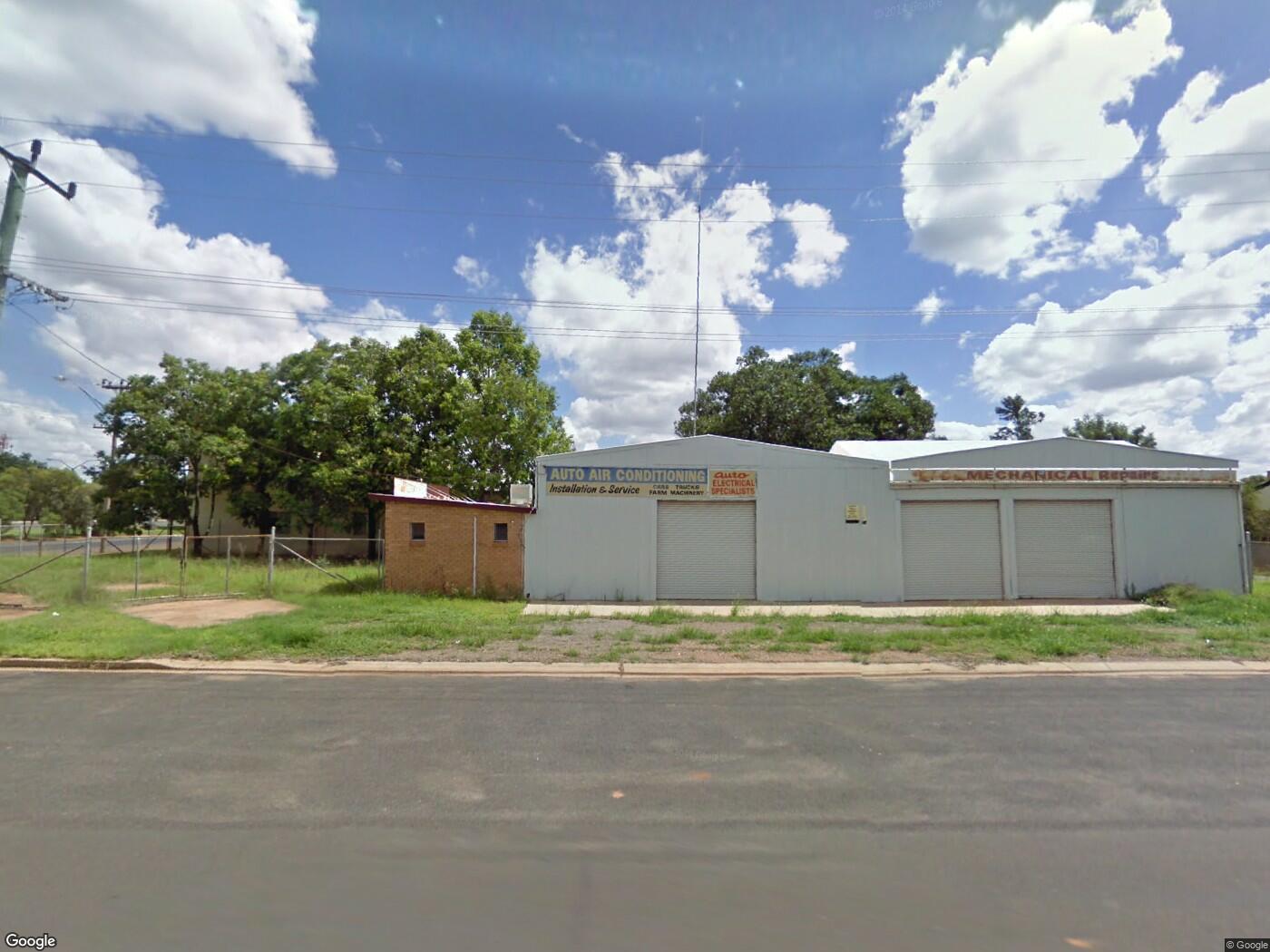 Description
Relocate your business or start a new adventure
Offices
-
Are you looking to relocate your business or start a new adventure?
If so Richardson and Sinclair have the perfect premises waiting for you. Offering brick office which includes air-conditioning and separate toilet, attached to office space is two large workshops both with cement slab flooring. Workshop areas have a large 3.24m2 x 3.4m commercial roller door, shower & toilet and secure fencing.
Don't miss this opportunity to improve your business in Nyngan! Contact our office today to book an viewing.